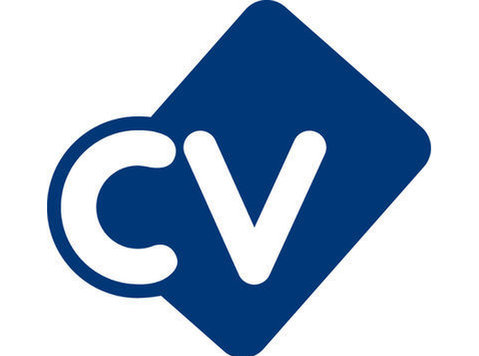 Want to pursue your Acoustic Consultancy career internationally?
Singapore is a destination hub across the world, most recently winning:
Top 5 influential city in the world
#1 in the world for street food
#11 most beautiful city in the world
#1 most competitive country in the world
And various others…
This position offers the opportunity for a successful applicant to relocate to vibrant Singapore, while also furthering their career in building and architectural acoustics.
Candidate specification:
Commercial acoustic consultancy experienced
BSc in acoustics or related discipline
MSc in Acoustics or related discipline (preferred)
Membership to Institute of Acoustics (IoA) or working towards
Full driving license
This role will offer a highly competitive salary, benefits/package, etc.
If you are interested in this role or other roles in Acoustics please do not hesitate to contact Lauren Smith now on (url removed) or call (phone number removed). We have many more vacancies available on our website. Please refer to (url removed). This is a permanent role. Penguin Recruitment is operating as a Recruitment Agency in respect to this position