Company:
Red - The Global SAP Solutions Provider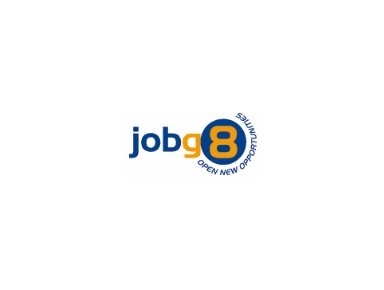 RED is currently hiring a SAP S/4HANA FICO Consultant on behalf of a Global Key Partner. The successful applicant will participate on a SAP implementation project in Singapore.
Please find details below:
Role: SAP S/4HANA FICO Consultant
Location: Singapore
Start: ASAP (Latest 31st January 2018)
Duration/End: 7 Months initially (with possible extensions available)
Capacity: Full time, 5 days per week
Language: English
Details:
10 years plus SAP Finance and Controlling experience
Excellent experience in Finance (GL, AP, AR, AA) and Controlling (PCA, CCA, PA, PS, Product Costing, Material Ledger)
Excellent experience in S/4HANA
Excellent Integration experience - SD, MM, PP, HR
If you are interested, please click and apply or alternatively please send your CV and availability to (see below) for immediate consideration. All applicants must hold a valid Singapore passport, permanent residency or work permit for Singapore.