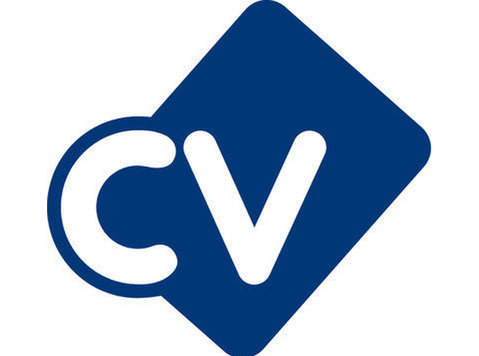 Senior CSV Engineer | Contract | Biopharmaceutical Plant | Singapore
Position for a Senior Computer Systems Validation Engineer looking to support a substantial level of investment. You will be responsible to review and execute all relevant automated documentation in accordance to SDLC.
This is the ideal role for a Senior CSV Engineer who has a strong background in automation and validation of distributed control system and manufacturing execution systems.
The Senior CSV Engineer work closely with systems integrators and engineering vendors to ensure all deliverables meet project needs and to liaise with senior stakeholders on the project to ensure clear lines of communication.
Our client is a leading pharmaceutical manufacturing organisation who are currently upgrading multiple systems.
As ENG Bauen continue to support clients across the UK and mainland Europe this is a fantastic opportunity for an Automation Engineer to step into a long-term contract position with a client investing heavily in improvement and upgrade projects.
The position:
*Senior CSV Engineer.
*Client site – Process Production Plant.
*Long term contract position.
*To implement and review SDLC deliverables, in-line with client standards across multiple work streams.
*To be based in site full time
*12 month contract
The ideal applicant for the role:
*Ability to work within a high performing team.
*Must have a background in Automation (full life cycle)
*Have good problem solving abilities.
*Proactive in managing the Daily, weekly workload and reporting metrics on progression/completion.
*Strong experience in validating automation documentation (DCS, PLC, EMS, BMS, SCADA Systems)
*Experience validating Emerson DeltaV is a must.
*Strong understanding of latest Data Integrity requirements associated with the automation and IT elements of systems.
If you are interested in finding out more about the role, please apply or send your CV and details to Jonathan O'Donovan via the ENG Bauen website.
Keywords: Senior Automation Engineer, Validation Engineer, Automation Validation, Automation Engineer, Project Automation Engineer, Automation Controls Engineer, Controls Engineer, Computer System Validation, CSV Engineer, GAP Assessment, Lead CSV Engineer, Lead CSV, Lead Automation, QA Engineer, Automation, DCS Engineer, PLC, SCADA, DCS Systems, Rockwell, Allen Bradley, Siemens S7, HMI, Wonderware, Foxboro, Automation Commissioning, Pharmaceutical, Manufacturing, Automotive, GMP, DeltaV, Emerson, Pharmaceutical, Bio-Pharmaceutical, Singapore