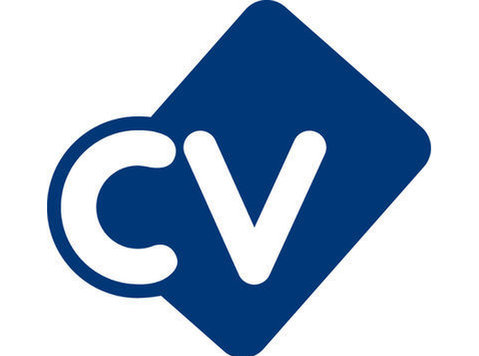 Job Ref: AS/73433/GM
Package: SGD (phone number removed) + Bonus + Benefits
Location: Home based, can be located anywhere across APAC
Job Type: Move Management / Household Goods Coordinator
Position Type: Permanent
Hours: Full-time
Availability: ASAP
Contact Name: Andy Shaw
Contact Company: JAM Global Mobility Recruitment
The Background:
This leading services organisation is actively seeking an addition to their Global Move Management team. The successful candidate will be responsible for coordinating household goods moves across the APAC region from start to finish.
The Role:
The successful candidate will be responsible for, but not limited to the following:
- Managing moves from inquiry to closing;
- Actively managing files to company standards, acting within company guidelines;
- Ensuring client records on company computer system are accurate and entered in a timely manner;
- Proactively assisting clients with all queries and obtain information when answers not known;
- Demonstrating a proactive approach to potential problems, acting to resolve them quickly;
- Seeking opportunities for improving quality and willingly share innovative ideas;
- Establishing & maintaining good working relationships within the team, with other departments and will third party suppliers;
- Answering all inter-departmental queries in a timely & friendly manner;
- Ensuring relevant parties receive all relevant documentation in a timely and polite manner, and keep them fully informed of all relevant aspects of the move;
- Ensuring client satisfaction by providing seamless back up cover to other team members;
- Demonstrating continual awareness of company core values;
- Dealing in an ethical & honest manner;
The Person:
The successful candidate must have previous experience of dealing with corporate moves, ideally within the household goods or relocation industry. Applicants must be able to work independently, self-motivated and offer the highest levels of customer service to corporate clients.
To Apply:
Please call Andy Shaw on +44 (0) (phone number removed) or email your CV .
In compliance with the new regulations (April 2004) in place under the Employment Agencies Act, JAM Global Mobility will require proof of identification.
JAM Recruitment is acting as an employment agency with regards to this position.
View our latest jobs today on our website and follow us on Facebook, Twitter & LinkedIn