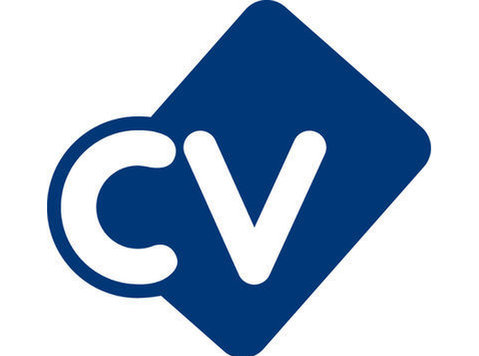 We are expanding! As part of our growing business, we are looking for enthusiastic and motivated recruitment consultants who want to be part of our vibrant team.
SThree is a leading specialist recruitment organisation, listed on the London Stock Exchange. Since its launch in 1986 and more than 40 offices worldwide, we're proud to have grown to more than 2,800 employees globally. In Singapore, we've won multiple awards including Best Specialist Business 2016 from Recruitment International, Best Overseas Operation and Best Large Recruitment Business 2017 from Global Recruiters.
Why SThree?
Every new starter benefits from our award-winning training and development programme. With a dedicated learning and development manager and mentor, you can be assured of your development with us. Ultimately, we take pride in our organic growth – 90% of our directors started out as a trainee at SThree. And our employees love the meritocratic approach that we take.
Responsibilities
You will be given a vertical market to work in, with a focus on high-end staffing solutions within either Banking, Technology or Life Sciences. More importantly, you will be working alongside top billers whilst you get a blend of training to ensure you have all the support you need to excel.
* Business development within your area of specialism
* Networking
* Screening of candidates through various methods
* Managing both candidates and clients expectations throughout the interview process
* Negotiation
Benefits
* Attractive remuneration package consisting of a competitive base salary and uncapped commission structure that is paid out on a monthly basis
* All-inclusive international travel incentives throughout the year that takes you to the likes of Bali, Shanghai, Korea, Tokyo and many more
* Local incentives such as lunch clubs that take you to top restaurants in Singapore
* Flexible working arrangements
* Medical and dental benefits
* Fun-working culture
Requirements
* Bachelor degree in any discipline
* Ambitious and resilient individuals with a great sense of personal drive
* Strong interpersonal and communication skills with fluency in English
* Desire to work in a highly competitive, goal-oriented and fast-paced sales environment
* Exceptional relationship-building and networking skills
SThree Pte Limited (Registration Number: 2007.20126E | Licence Number 16S8216)
Award Winner for:
International Recruitment Company of the Year by Recruitment International 2016
Life Sciences and Healthcare Recruitment Company of the Year by Recruitment International 2016
Best Client Services by Asia Recruitment Awards 2017
Best Overseas Operation by Global Recruiters 2017
Highly Commended for Best Large Recruitment Business 2017