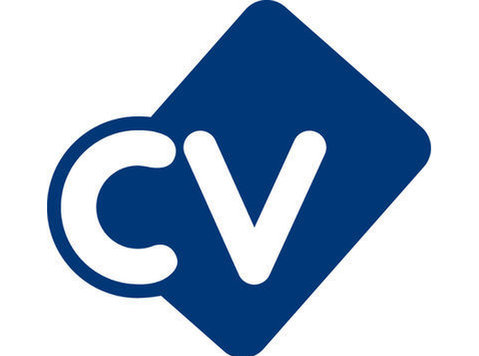 Banking & Finance Lawyer - Singapore
Legal 500 firm is looking to appoint a finance lawyer to it's growing team based in central Singapore. You will be advising a range of clients including major domestic and international financial institutions, domestic issuers, treasuries and private lenders.
You will have a wide ranging caseload including advising on equity and debt funds, structured products, derivatives, asset management, financial regulatory advice.
You will be working with a team of highly regarded lawyers
For more information, contact Dawn Everton on the details provided