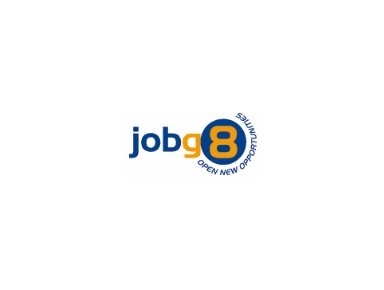 Our client is a technology organization based in Singapore with an excellent track record of success in APAC. They are seeking a Legal Counsel to be an integral member of the Legal team. This role is a great opportunity for the successful candidate to join a well-established organization and be part of the business and commercial teams and partner with key internal clients, senior stakeholders and other MNCs. As a key member of the team, you will assist and advise the business on a broad range of legal issues in conjunction with providing support and guidance to the wider business. You will work alongside a diverse pool of highly talented individuals and be amongst the forefront of innovation.
Education, Requirements and Qualifications:
Possess an LLB (Honours) degree.
Admitted to practice at the Singapore bar.
Minimum 2 years PQE
2 to 5 years of experience in corporate and commercial law and contract negotiations either in private practice or in-house.
Knowledge of intellectual property law and technology licensing is highly advantageous.
Job Purpose:
As a key member of the business and commercial teams, you will facilitate and help close deals and ensure that legal risks and liabilities are managed.
You will be involved in designing appropriate agreements such as for collaborative research projects, commercialization and licence transactions, joint ventures, M&A and investment transactions, structure complex deals and work across agencies and institutions.
McGregor Boyall is an equal opportunity employer and do not discriminate on any grounds.