Company:
Recruit 121 Limited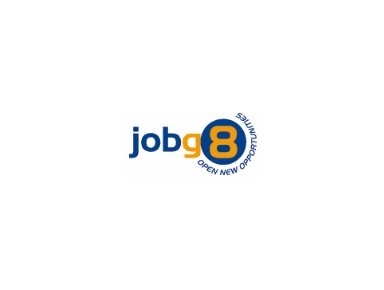 Recruit 121 has a 2 day freelance assignment for a SAP FI BEST (3rd party software) Consultant to join our client remotely on a 2 day assignment.
To be considered for this role, ensure your experience meets or exceeds the 'minimum core attributes' and use the 'Submit CV' button below. Your application will be acknowledged within 24 hours.
Minimum Core Attributes:
You MUST have had implementation experience with BEST.
Project Details:
Required modular experience: FI, BEST
Project Location: Remote
Start-date: ASAP
Duration: 2 days
Why Recruit 121:
Recruit 121 has placed over 3,000 SAP professionals across 30 countries in the past 16 years, developing a deep understanding of the SAP marketplace. Dedicating all of our time, exclusively within SAP, our specialism enables us to recognize a candidate's unique skill and competence combination and accurately match them to the requirements of our prestigious customers.
If you wish to be engaged as an individual and not a commodity, Recruit 121 welcomes your application.