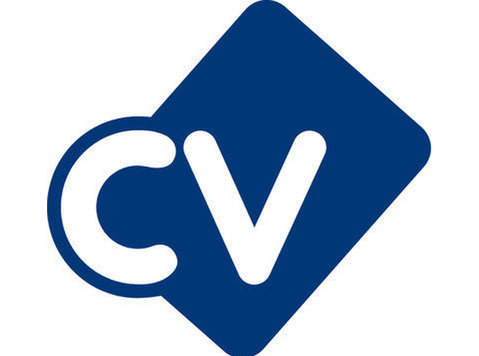 The Company
This organisation are one of the leading and the 2nd largest gaming and gambling companies in South Africa. Up until more recently they outsourced most of their IT resources but they are now building in internal development team. It is the responsibility of the successful candidate to come in and build the team, implement new processes and features to the current system.
Sports betting and online casino's are one of the fasting growing industries in South Africa and the world. Prior to Covid this company just focused on sports betting, however due to Covid hitting and sport being halted they had to come up with an approach to weather the pandemic. They have successfully survived Covid with no retrenchments by branching into the online casino sector or gaming and gambling. This company are at the forefront of innovation and are extremely driven to be the best in their field.
The role will initially be office based in order to collaborate with the team but there will be the possibility for remote work in the near future. The office is certified Covid safe and it is taken very seriously. Plastic screens are around each desk, the air conditioning is 100% fresh air, masks are warn in the office and routine spot checks are carried out.
Team Lead Responsibilities
Guide team development efforts towards successful project delivery
Provide technical leadership to teammates through coaching and mentorship
Maintain high standards of software quality within the team by establishing good practices and habits
External stakeholder management: Meeting with internal managers and external companies, developing plans and next steps, ensuring the brand image is upheld throughout
Ensure adequate preparations are undertaken for new projects. scoping and identifying risks from outset.
Implement and carry out effective Q/A processes for all pieces of work
Time and project management of all staff/projects to ensure completion on time
Adhere to high-quality development principles while delivering solutions on-time and on-budgetDevelopment Responsibilities
Write original code and update existing code, ensuring that all code meets program requirements
Optimize new and existing programs for mobile use, including Apple, Android and Windows smartphones and tablets
Creating and implementing design plans
Analysing code segments regularly
Ensure all new software functions smoothly across various programs and platforms, including Microsoft and Apple products and mobile systems
Perform intensive testing of all new and existing programs to ensure they are free of errors and function as intended
Keeping up-to-date with industry trends and technology developmentsRequirements
Bachelor's degree in computer science or a related field, with 5 years or more of industry experience (8+ years if no degree)
Gambling & Gaming industry experience preferable
Expert knowledge of C# / PHP
JavaScript/HTML/CSS
My SQL
Strong portfolio demonstrating your programming and design skills.
Proven track record of building teams and implementing internal processes