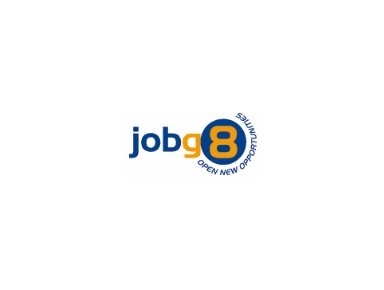 We are working for an exciting new Fintech coming out of South Africa. We are very early stages and need someone with a solid technical pedigree to help us spin up the technology stack. You will need to be a bit of a technology all rounder and have exposure to banking and finance. The technology stack is Java, AWS and React Front End. Exposure to these is required, but we don't need you to be an expert in all of them! We need someone who blends some of the above and has the sort of personality that just can pick up new tools and languages. You must be pragmatic and personal to enable leadership of a high calibre development and devops team.
This is a great opportunity to get involved in the early stages of a new Fintech. Bring your software architectural experience to influence and have a genuine impact on the shape of this end product, that will be rolled out throughout Africa.
Need someone ASAP for this, contact me today!
Key Skills: Management, Leadership, Java, AWS, React, Golang