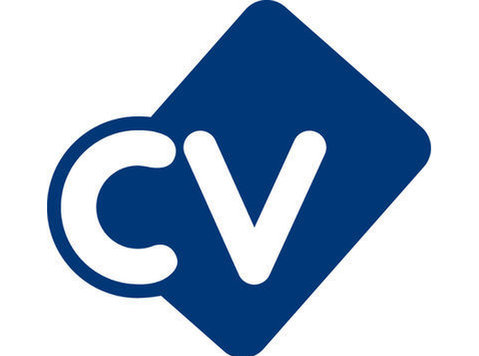 We require the service of an experienced C# .net software developer to help with the fast-moving IT requirements of a growing company in the financial and insurance industry.
Responsibilities
* This candidate will be required to work together with a small team that will include the enhancing and maintenance of the business systems, day to day IT tasks and application support.
* Keep up to date with evolving technologies and architectures, including, deployment best practices, Object Orientated Programming etc.
* Introduce experiences gained in the development life cycle
Required Experience
* Minimum 3 years development experience
* Proven experience in the life cycle of software development.
* C# .NET
* Microsoft SQL Server
* Mobile app development experience will be an advantage but not a necessity.
* Web technologies not essential but advantageous. Angular 2+, JavaScript, JQuery, JSON, AJAX, CSS, HTML and Web frameworks.
Salary R30k – R60k