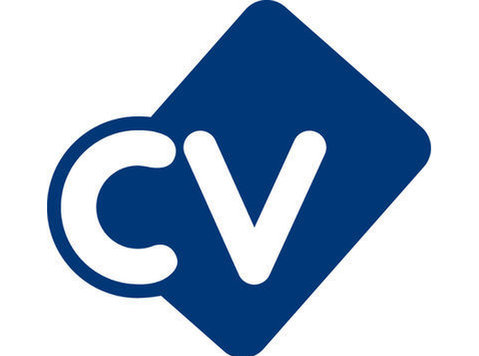 Are you a .NET Developer looking for a new opportunity to implement your knowledge and understanding into fresh new projects with a team of very skilled developers?
My client is currently looking to employ a Full Stack Developer to join their fast growing team in Johannesburg! They are currently working on some of the most exciting projects across South Africa. Offering the perfect work conditions and environment. Do you want to prove you can succeed in a very competitive team then this is the perfect role for you, with a very clear progression path it is obvious which direction you will be going! Training of their employees is paramount to them so if growth and progression is important then this could be the one for you.
The perfect developer will have experience with:
* Over 3 Years of experience with .Net & C#
* HTML
* CSS
* Javascript/jQuery
* ASP.NET
* SQL
* MVC
* Angular
* Experience in the full life-cycle of projects
* Azure (advantageous)
Why you should work for my client
* Exciting projects
* Excellent salary and benefits package
* Large company with very clear progression
* Work hard play hard environment
Send your CV For more information about this role you can call me direct on +44 (phone number removed)
I understand the need for discretion and am keen to speak to anyone considering a career change or just wanting to discuss potential opportunities confidentially.
Nigel Frank International is the Global Leader in Microsoft Recruitment. We place more Microsoft professionals into Microsoft jobs than any other recruitment agency. We are the recruitment partner of choice for 1000's of Microsoft Partners, Customers & ISV's worldwide with over 2000 dedicated consultants operating in more than 34 countries. Similarly, over half of the candidates that we work with use our recruitment services exclusively.
I specialise in the placement of Microsoft Azure & .Net professionals in Denmark and would like to connect with anyone looking for their next career move or looking to hire Microsoft Azure & .Net Resources