Salary notes: 50 euro per match
Industry:
Sports, Leisure & Lifestyle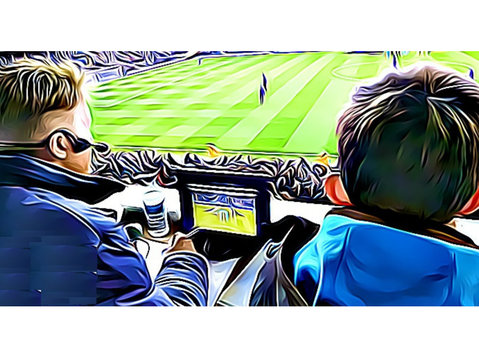 Are you a football fan and you would like to have a perfect job? Compensation is 50 Euros per match & reimbursement of ticket & travel costs.
We are looking for Match Reporters, in a freelance position. No experience is required.
Basic requirements:
Be at least 18 years of age.
Speak fluent English.
Have a deep interest in soccer and other sports.
Attend sporting events in your area for data collection.
If you are passionate about sports (soccer, basketball, volleyball, handball, baseball and football) and feel you would make a great addition to our team, then please contact us. You will use our application on your smartphone to collect statistics of sport events.
If your application is successful, then full training will be provided upon commencement of employment.
We are currently looking for suitable candidates in all Spain, so wherever you are, feel free to apply!
Looking forward to hearing from you.
Cheers!