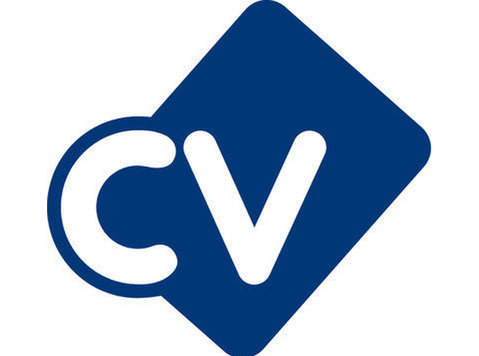 Senior BIM Co-ordinator – Spain
Euro Executive Recruitment has been retained by a global engineering contractor to recruit a Senior BIM Co ordinator to join their team, to be based on a large-scale Data Centre project in Spain.
This is a permanent position with an excellent rotation / relocation package on offer including a competitive base salary, accommodation, flights and subsistence allowance.
The Role:
* Liaising and coordinating with Engineers, Design Teams and 3rd party contractors.
* Working with the BIM Manager to develop the project program and BIM delivery strategy.
* Responsible for the application of BIM and the Digital Construction procedures at the design, construction and handover stages of the project.
* You will be site-based on a construction site.
* Work alongside the site-based Engineering team.
* Lead and coordinate a team of BIM technicians.
* Drive the BIM aspects of the project during meetings on site.
* Chair Weekly Coordination Meetings and Breakout Workshops with Engineers, Design Teams and 3rd party contractors
* Support the BIM Manager in the development BIM Standards throughout the business.
* Manage the production of weekly Updates of the Navisworks Model and issue Clash Detection Reports.
* Record and assess impact of change during projects lifecycle.
* Regularly track and report project progress to the BIM Manager.
Requirements:
* Degree level qualification or equivalent
* 7 + years' experience in similar role, managing workload and tracking progress on projects.
* 5 + years' experience managing in a site-based role
* Experience managing a team of BIM Technicians and coordinators desirable
* Strong experience with Autodesk AutoCAD & Navisworks
* Experience in Architectural and Structural detailing and modelling.
* Computer literacy in all Microsoft Office applications.
* Proves a high level of drive, productivity and performance under own mobilisation.
* Proficient in use of Revit, Navis Works & AutoCAD.
* MEP Modelling experience advantageous.
* Strong interpersonal communication skills.
* Excellent IT Skills Essential
* Proven ability / experience of creating 2D construction issue drawings and reading Architectural and M&E drawings
For more information on this vacancy please contact Sarah Murphy or to apply, click 'Apply Now