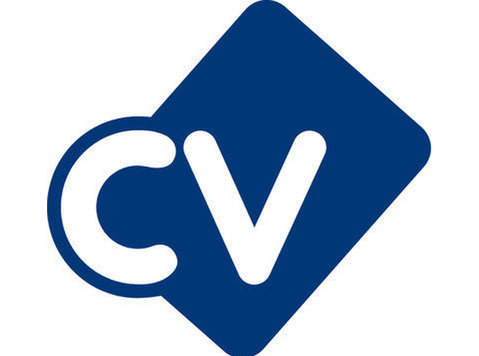 Regional Sales Manager - Visual Security Software Vendor
Must be Fluent English and Spanish
Basic Salary €70,000 ote €140,000 with many core benefits
Based in Spain
MiGrowth are exciting to work with this leading software company , adding to our growing Technology portfolio
Do you want to join a world-leading ""visual software" company that's helping the top brands across the globe, including many of the Fortune 500, create safe, seamless experiences for people who are accessing their physical and virtual spaces?
Then read further
The RSM will manage sales and relationships in Spain (end-users, consultants and integrators) - extensive travel within the territory may be required.
The main role is to identify/develop new business opportunities with customers/partners, increase revenues
What you will be doing:
* Establish and manage new leads, creating sales opportunities and nurturing them all the way to deal closing.
* Hands-on customer facing role - leading demos and pilots including integration with other systems.
* Establish and manage partnerships in Spain, from locating/approving partners to building a work plan/sales pipeline and delivering business development and sales targets.
* Work with partners/end customers to capture requirements, respond to RFI/RFQ, prepare quotes and write proposals.
Who we are looking for :
* 4 years of Business Development and Sales experience in Spain security market - this is a requirement
* Fluent English and Spanish.
* Experience with video/image analysis -
* Experience with establishing distribution channels, local partners, local integrators and their accreditation -
* Ability to thrive in a fast-paced, high energy, demanding and team-oriented environment.
* Strong presentation, sales, negotiation and influencing skills
* Strong attention to detail, ability to prioritise and have a strategic analytical approach.
* Full time position, based remotely in Spain
For more information please contact Louise Wright +(phone number removed)
Migrowth specialises in recruiting Sales, Marketing, Executive professionals in the Technology & Audio Visual Industry