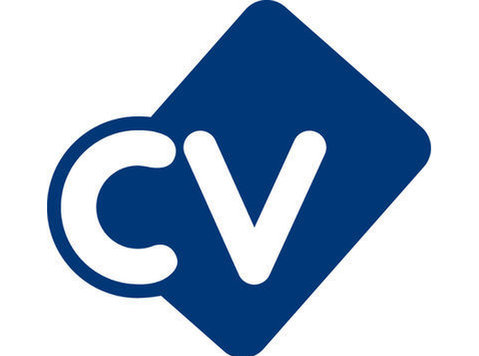 BUSINESS DEVELOPMENT LEAD – HR TECHNOLOGY
An award-winning, global organisation within the HR sector is looking for a Business Development Lead to join their fast-evolving business. They are looking for fresh thinkers to develop their career in an international business environment within an innovative team. Achieve success with a great benefits package including flexible work location, personal training, reward schemes and discounts.
OVERVIEW
As a Business Development Lead, you will be responsible for revenue growth in a defined new business geographic territory and sales cross country.
RESPONSIBILITIES
As a Business Development Lead your key duties will include:
* Leading sales engagements with market insight and position the business' own and partner technology, consulting services and AMS offerings into Net New named accounts
* Being responsible for a multi-country territory working in close collaboration and partnering with the local sales teams
* Contributing to the definition, the management and development of sales pipeline in your territory
* Creating sales leads and developing sales goals, strategies and individual objectives
* Maintaining executive and senior management relationships in client organisations and be viewed as a trusted advisor
* Managing sales-driven SAP relationships to facilitate lead generation, key account mapping and joint sales pipeline growth
* Working with local and global pre-sales team experts to design and/or select the right offering for each prospect
* Bringing insight relating to your market to the Digital HR leadership Innovation team to further the unique market position
REQUIREMENTS
To be considered for the role of Business Development Lead, you must have:
* Multi-language skills (Spanish & English)
* Commercial knowledge in positioning the SFSF suite
* Minimum BA degree education or equivalent experience
* 4+ years demonstrated successful track record of selling technology and consulting services (Cloud experience preferred)
* Proven field sales experience developing sales pipeline, territory management and finding and closing new business
* A demonstrated understanding of the HR Technology landscape, especially SuccessFactors and Workday
* An awareness of 'The Challenger Sale' insight-led sales methodology
NEXT STEPS
To become a Business Development Lead, apply with your up to date CV. One of our team will receive and review your application. If shortlisted, we will get in touch with you to arrange a phone call. On the call, we'll discuss your career history, skills, future aspirations and generally get to know you better.
If this job doesn't seem quite right, register your CV on our website and we can identify any roles that may be more suitable