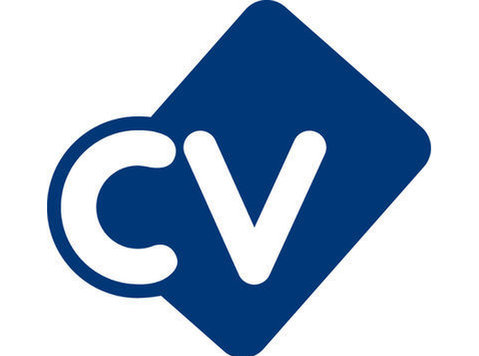 Our client is an International Fresh Produce Trading company with bases in several locations in UK and Europe.Through recent expansion and growth the UK Business they are now looking for a Commercial Manager / Trader to be based in Spain, buying and selling to customers in the UK market (mainly non-retail).
You would be part of this Unit and work closely to achieve the objectives, strategy and day to day tactics.
You would be responsible for the UK companies interests in Spain with their current suppliers, with regular customer and supplier/grower visits.
Please apply if you have the following experience:
* Minimum of 3 years' experience in the Fresh Produce sector with a good network and customer base.
* You would be a highly skilled sales person with a business development mind.
* Proficient and proven Sales and Commercial skills such as selling and buying in the Industry
* Good social and interpersonal skills.
* The ability to work independently and in a team
* Knowledge of MS Office (Word, Excel and PowerPoint)
* Ideally, you would come with a portfolio of customers and products and then receive the full company backing to grow this alongside existing business.
* Languages English essential, Spanish desirable
* Current sales experience in the UK Market, ideally both Retail and non-Retail
* Supplier portfolio / Customer portfolio
This is an exciting role with a wide remit on procurement and sales, plenty of scope to explore new possibilities with an active hands on management team