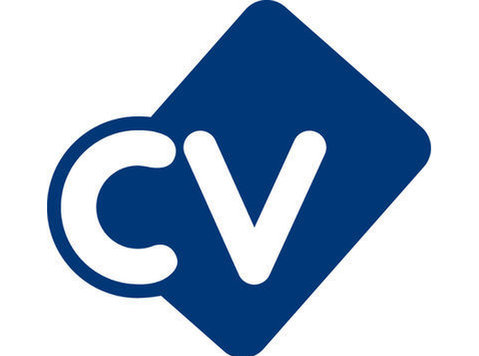 Sales Manager (UK / EU)
Our client is a well-established and respected Fresh Produce marketeer with an enviable business model. Through further growth they are now looking for a sales professional to join their energetic and vibrant team
To expand their business portfolio, the rapidly growing company are looking for an enthusiastic Sales Manager Europe based in NE of Spain. This is your opportunity for a challenging job in a subsidiary of one of Europe's leading experts in the fresh produce industry.
Overall our client is very keen on speaking with excellent, ambitious and hard-working Sales people from the Fresh Produce Industry…..If this is you, get in touch to discuss!
You will be responsible for
* The export sales to the UK and Europe and should have a good working knowledge of these markets along with ( current) Fresh Produce sales experience.
* Developing the UK and / or European market and taking ownership of the products within your categories in terms of ranging, availability, quality, cost prices and margin, promotions.
* Keeping the customer satisfied
* Managing the customer base (retail/horeca/fresh cut) on a day to day and long term basis, as the relationship with the customer is key to bringing value into the chain and securing future business.
* Continuously working with suppliers/growers and supply chain organisations.
* Taking responsibility for following and optimising the chain in order to avoid unnecessary costs and reduce risks.
* Building the brand.
* Achieving agreed sales targets.
* Reporting of sales data analysis.
* Development of new products and new innovative packaging and launching them with new and existing customers.
* Regular customer and supplier/grower visits.
Please apply if you have the following experience:
* Minimum of 3 years' experience in the Fresh Produce sector with a good network and customer base.
* You would be a highly skilled sales person with a business development mind.
* Proficient and proven Sales and Commercial skills such as selling and buying in the Industry
* Good social and interpersonal skills.
* The ability to work independently and in a team
* Knowledge of MS Office (Word, Excel and PowerPoint)
* Ideally you would have a Bachelor level in commerce or agriculture.
* Language skills English is a must. Spanish or German is an advantage. However, Spanish would be naturally very helpful at the moment of living in Spain
* Ability to analyse your sales achievements.
This could be a fantastic opportunity for someone to relocate to Spain and start a career in a thriving company! This is a challenging position in a fast-growing subsidiary of one of Europe's leading experts in the fresh produce industry, with plenty of career opportunities.
Salary will be based on skills and experience