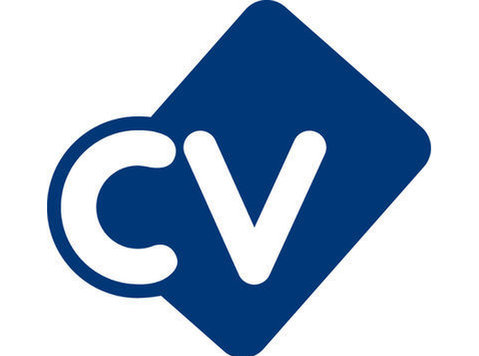 Nightclub General Manager sought by Fairhomes in Gibraltar.
We are looking for a self-motivated and results-driven General Manager to direct and manage our Night Club business activities and to develop and implement effective business strategies and programs. Duties for the General Manager will include allocating budget resources, formulating policies, coordinating business operations, monitoring and motivating staff, managing operational costs, ensuring good customer service, improving administration processes, hiring and training employees, identifying business opportunities, and monitoring financial activities, weekly counting and inventory, smart liquor purchasing techniques. Your entrepreneurial spirit and vision in directing business functions will assist our organization in maintaining relationships with clients, generating new business, increasing staff productivity, improving service, ensuring sustainability, and meeting business objectives.
The successful candidate for this role should possess excellent communication skills, superior knowledge of business functions, exceptional budgeting and finance skills, and strong leadership qualities. The noteworthy General Manager should account for all business activities, support staff development, enhance efficiency, drive sales and improve revenue, maintain relationships with clients, enhance the organization's image, and meet overall growth objectives. The General Manager is the driving element of our team and always part of the solution.
General Manager Responsibilities:
* Overseeing daily business operations.
* Reporting to the senior management in established time manner.
* Work and reporting on a daily basis to the Senior Management.
* Developing and implementing growth strategies.
* Good knowledge of Fourth FnB stock management.
* Good knowledge of Oracle POS system reporting and analytics
* Weekly counting and inventory management.
* Invoices proforma and approving them in our system.
* Smart liquor purchase and holding stock management.
* Training low-level managers and staff.
* Creating and managing budgets.
* Creating the scheduled and labour forecasts proforma.
* Creating and budgeting night life events and forecasting the costs.
* Promoting venue through social media, creating specific posts and events.
* Improving revenue comparing to the prior year and forecasted targets.
* Hiring employees.
* Evaluating performance and productivity.
* Proficient in P&L and financial data analysis.
* Researching and identifying growth opportunities.
* Generating reports and giving presentations.
* Forecasting the sales and labour margins.
* Budgeting the security costs and margins.
* Budgeting the Repair and Maintenance needs.
* Running the operations when we are open for the business .
General Manager Requirements:
Degree in Business Management or previous General Management position held is essential. Previous night club experience is essential
Good knowledge of different business functions.
Strong leadership qualities.
Excellent communication skills.
Cocktail training and smart service approach.
Highly organised. Strong work ethic.
Good interpersonal skills.
Meticulous attention to detail.
Computer literate.
Proactive, positive and cooperative nature.
To apply, please forward your CV and any other supporting material that shows what you can do, give details of current salary and salary expectations and a summary of how you personally approach work to us. We look forward to hearing from you. Please note, for anyone relocating to the area, there is an initial, temporary 2 months accommodation available.
In accordance with the provisions of GDPR, we may collect information about you during the recruitment process. For further details about how we may use this data, please visit our website and review our GDPR privacy notice: GDPR policy. By applying for this role, you are agreeing that you have read our privacy notice and are consenting to this use of your data. If you have any further questions after reviewing the privacy notice, please contact our HR department