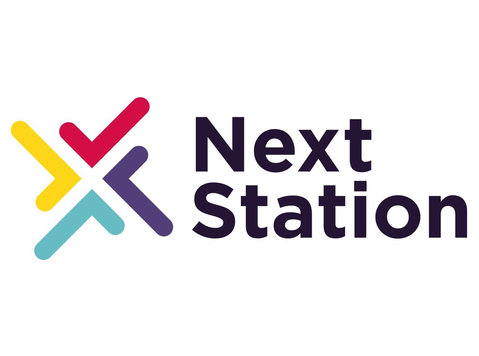 This job is for GERMAN speakers. If you are interested in a FRENCH speaking one, plesae apply to THIS JOB POSTING.
Who will you be working for?
Our partner is an international logistics platform specialized in the shipment of packages for small companies.
Their core mission: facilitate the shipment process.
What is this job about?
In this position as Customer Support & Account Manager you are in charge of growing the customer portfolio and delivering outstanding customer experience.
On a daily basis, you are in touch with customers giving your best to solve their problems.
Your challenges
Your job is divided in 2 parts, customer support and sales. Depending on what you prefer, your focus can be on one of these fields.
Customer Support
Answer calls, emails and chats to help customers solve shipment issues (B2B)
Act as the first point of contact for customers, attend their needs and find solutions to their problems
Provide a better customer experience every day
Sales
Get in touch with potential clients (cold calling included!)
Negotiate pricing offers and make them sign!
Manage your customer portfolio and build strong relationships with your clients
Who is this job made for?
Everybody who knows the value of great customer support and wants to be part of it.
What do you need to apply?
Language skills: advanced level in German & fluency in Spanish
Good knowledge of lead generation and customer support
Passion for customer care and delivering high quality customer experiences
Capability to move quickly across multiple applications with ease
Interest in logistics
Working mindset
Organized & detail oriented
Energetic & flexible
Problem solver
Responsible & positive
Extra points
First experience in sales or customer support
NIE and social security number in Spain
Important: For this position you need to relocate to Oviedo (Asturias), Spain.
What you get
Fixed working hours from 9 to 5 and during summer just till 3
Opportunity for great professional evolution (team leader)
Does this job sound like it's made for you? Clock apply! Or share the offer with a friend :).