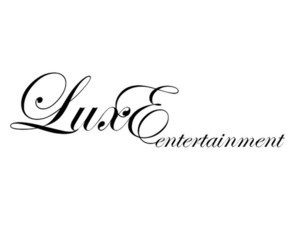 Important Informations Corona Virus.
You can apply normaly and your applications will be listed as every season normaly
We will have also with corona many hotels which will open coming Fall & Winter but not now in July / August Summer
season,so no worry.
SEASON starts at 1. October in all our hotels!!!!!! (Not July)
As of more infections and restrictions we do not open in July and August
but all Hotels Mallorca, Gran Canaria are open then for coming up Fall & Winter Season
Also Outside like Cuba
LUX searching all year long but also for coming up Season 
2020/21 from 1.October 2020 and also 
Start every month
Spain Mainland, Balleares, Canary Islands
but also every month and also  outside Europe like Cuba etc
What we search ?
 
Baby Sitters
Animators ( Kids, Sports, Alround)
Artists 
You will work only in luxury Hotels 5 Stars plus. Salary 900- 2000 Euro
depends on your Qualifications and long time Experience.
•
You will be responsible for the daily Programs like Sports, Kids Club or
Alround ( Sports and Kids). ( Only Day Program)
•
Daily Entertainment for the whole Hotel, and responsible starting from 5 till 20 Animators.
Lux Standart Working Features:
– New way of Kids & Sports Activities & Entertainment
– Food & Drinks free inside the Hotel
– Accommodation Guestrooms or private Beach Villas (luxury)
– Work only day (we have no Evening Entertainment)
– Privat Health Insurance
– Flight Refund any amount to and back to the working destination
– Highest Salary in the Entertainment Branche
Requirement for all Applications: You should have diploma or good education in the
Sport and Kids Field, you also should have experience in tourism.
The English Language is a must, German and Russian is a plus. If you have further
questions let us know.
We are waiting for your Application.
Stay LUX – Work LUX – Be LUX