Company:
4FUN Entertainment
Salary notes: monthly paid
Industry:
Travel & Tourism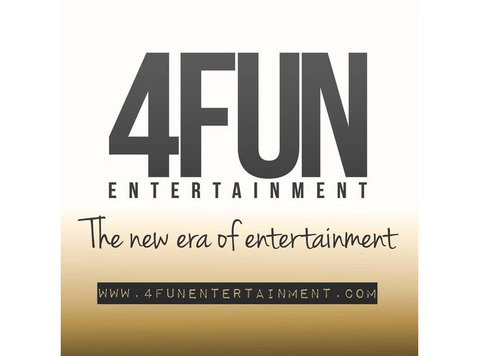 Departure asap!!
We are selecting a positive, enthusiastic, energetic fitness entertainer to join one of our teams in Majorca!
Job descriptions for entertainer:
- Leading fitness activities for adults (watergym, stretching, yoga etc.)
- Follow our holiday leisure programs
- Contact with guests and public relation
- Being involved in evening shows
profil candidates:
- Min 18 years old and EU-citizen
- Availability September 8th till October 31st 2023
- English and nowledge of a second language (French - Italian - Spanish - Russian - German - Dutch)
- No 8-17 mentality
- Teamplayer
- Good communication skills
Working conditions:
- Room and board;
- Travel expenses;
- A monthly salary;
- An unforgettable summer that looks good on your CV!