Company:
Gazelle Global Consulting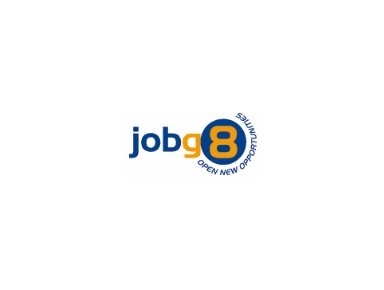 Business Analyst (SAP/Informatica)
Business Analyst (SAP/Informatica) - An exciting opportunity for an industry Leading organisation Based in Barcelona. you will play a pivotal part in Providing consultancy & support to Finance teams with their use of SAP/GFC Hub to support business objectives. Also you will Understands the overall requirements and solution design across multiple project workstreams including the end to end view of any system changes. Must Be Spanish Speaking
Business Analyst (SAP/Informatica)
SAP/Informatica experience in analysis, design and implementation
3-6 years BA experience. Can work independently
Good understanding and demonstrable experience in SAP FiCo versions ECC 6
Good experience of SAP/non SAP interfacing landscape
Good experience of Informatica and DB2 systems
Very good knowledge of Local GAAP, Group Reporting standards and SAP Standard functionality
Interview taking place now!