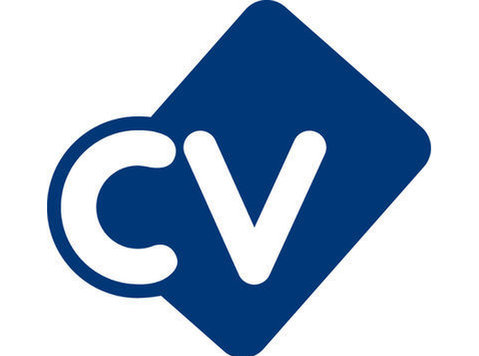 Up to £25,000 salary
Flexible working & bonuses
Luxury online retailer
A luxury online retailer based in Bristol; South Gloucestershire are looking for a professional Customer Service Specialist to join their fantastic team. This is a great opportunity to join a company with an amazing reputation and that really cares about their staff. If you have high-end Retail-based experience or live chat knowledge, then this role would be perfect for you!
What you'll be doing:
Dealing with customer queries via email, telephone, and live chat; to include stock checks and product quotations.
Being proactive in identifying issues before they arise or as early as possible to ensure orders are always received within the agreed timeframe.
Taking new orders from customers and inputting onto the order management system, which will be picked up by the processing team.
Liaising regularly with suppliers to understand product details and resolve any issues.
Working to develop your individual knowledge on the product range to be able to inform customers of the best option for them.
What experience you'll require:
Previous customer-focused experience; could be as a Sales Assistant, Retail Assistant, Telephone/Online CSA or within the Hospitality industry.
A keen eye for luxury retail and the ability to communicate to a high level.
Knowledge of live chat would be advantageous but is not essential.
What you'll get in return for your talents:
On offer is a generous basic salary of up to £25,000 per annum with the opportunity to earn additional bonuses dependant on performance. The company offer their staff flexible working because they understand that, just sometimes, life can get in the way! All staff also receive 21 days holiday plus bank holidays, company pension, life insurance and an employee discount scheme.
What next?
Click "apply" or get in touch with Shannon for more information