Company:
Red - The Global SAP Solutions Provider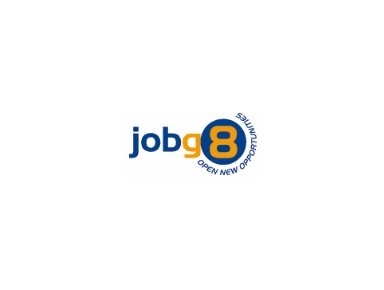 (Contract) SAP FI Business Consultant
Barcelona, Spain
Contract duration: 12 months
Start- and end-date: 15/01/18 to 31/12/18
PROJECT HIGHLIGHTS:
Consultant is responsible for the design and the deployment of standardized General Ledger accounts list (Chart of Accounts) aligned with Group standards in a single SAP solution for all businesses on all geographies.
Responsibilities:
Enabling Global Business Units & Global Functions with Analytics
Facilitating a seamless integration of planning and actual data setting-up automation in reporting to enable Global Shared Services (SBS)
Simplification of process and users' experience
Report consistently on status progress considering schedule, task & resources on General Ledger accounting Processes
Contribute with the project team including internal members of the core team, international assignees and external support provided by consulting firm(s)
Identify and report risks related to the General Accounting processes and needs
Define and implement a codification structure as well as accounts description and definitions
Prepare and present Verbal and written reports defining plans, problems and resolutions to the appropriate level of management
KEY CAPABILITIES:
Educational background in Finance, Accounting, or Business Administration
Demonstrate a good track record Record to Report Domain (GL Accounting, Closing & Reporting, Consolidation, etc.) preferably in a Pharmaceutical/Consumer Products industry
Good knowledge of cost accounting
Hands on experience on complex General Ledger Accounting & Reporting processes
Strong working knowledge of local GAAP and IFRS;
Expertise with modelling and design of ERP modules
Experience translating business needs into process and implementation requirements
Must be an individual contributor and results oriented. A can-do attitude
Strong Communication skills in both verbal and written
If you would like to be considered for this position, please send your CV (in Word format) with the following Job ID: PCOA_SIL to:
Susanti Limboto
(see below)
For further questions, you can reach me
I look forward to your application!