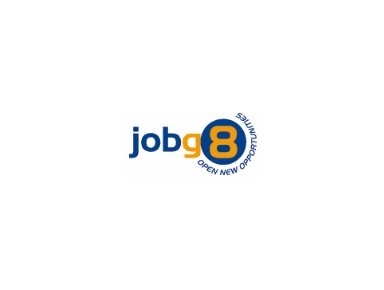 Incident Handler/Coordinator - Global Financial Services Provider - Madrid
Our client, a multinational company in the financial industry is currently hiring for a very exciting cyber security project in Spain.
Key Responsibilities
Coordinate the management and handling of complex cyber security incidents globally.
Participate in cyber incident handling and response and coordinate the analysts team during the incident life cycle.
Review and coordinate lessons learnt and problem management for all cyber security incidents to ensure continual improvement in our clients cyber defences.
Maintain high level of metrics, reporting and communications to help facilitate the proactive management of cyber risk.
Key Accountabilities
Be available to participate in the incident response procedure in 24x7 basis, 8/hour shifts/
Experience within cyber security with a broad understanding of information security and previous experience as part of a CIRT, CSIRT or similar response team.
Knowledge of incident management and response processes and procedures aligned with best practices.
At least one of the following certifications (GICH, GCIA, GCFA, CISSP, CISM, etc.)
What's in it for you?
This is an exciting opportunity to be involved in complex challenges and be a part of a highly skilled technical team.