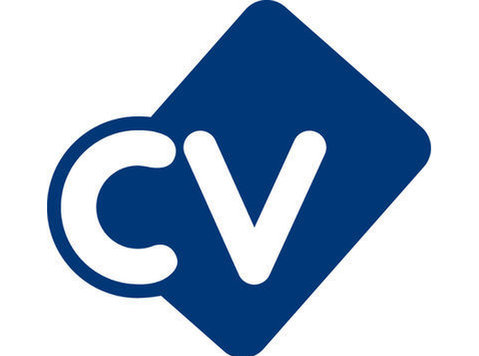 Automotive Designers - NX - Sweden,
Our Automotive client in Sweden require Automotive Designers for their new program. Candidates should have demonstrated experience in Automotive Design and be well experienced in NX CAD. 
Interiors Design, Thermal Design and RESS-Box Steel Construction Design  experience is of interest in particular.
Positions are filling up quickly, due to our client's forward progress on several programs.
Candidates must be willing and hold the rights to live and work in Sweden for 6- 12 months extendable time period. EU Passport holders required.
Please apply highlighting your experience and availability