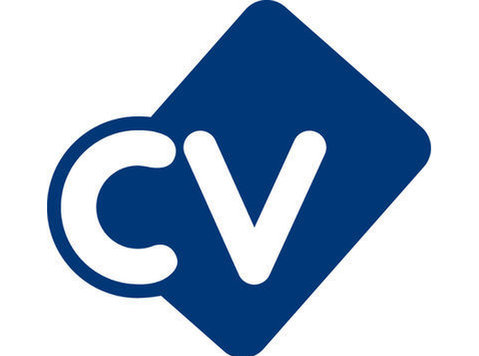 Client-side Project Manager
Sweden
€120,000- €130,000 (+ flights + accommodation included + €18,000 tax free allowance)*
€800m project
Do you not want to work for a globally successful business on their most prestigious project?
Our client is well-known global success with a history of excellence throughout Europe. They are recruiting an experienced Mechanical and Electrical Project Manager to cover projects in Sweden. The role consists of continuous opportunities for career progression and development within the business, as well as beginning a career that is challenging and rewarding with the most prestigious client in the world.
The role includes, but not limited to:
Working with the client discussing time-lines and budgets
Co-ordinate construction activity with the client, contractors and subcontractors to minimise risks and ensure the successful delivery of the project as well as recommending solutions
Managing all aspects, from design to installations
Develop a detailed project plan to monitor and track progress
Assist in tracking team progress and training as well as leading and managing through undertaking performance reviews and by ensuring that each member of the team understands their roles and responsibilities on the project as well as meeting budget and performance expectations
Create and manage project control documents
To be considered for the role you must:
Experienced within a similar role is highly desirable
Excellent Interpersonal skills
Experience in the Construction or the building sector
Relevant industry qualifications/training
Driven to deliver attitude and ability to work well within a team
Benefits are subject to experience.
Tags: #DataCentre #ProjectManager #MechanicalandElectricalProjectManager