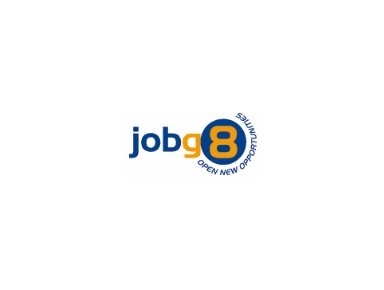 Data Engineer - Jönköping, Sweden - Contract (short period on-site then remote working)
Masentó Group are currently looking for a Data engineer to join the innovative AI lab of an exciting/market-leading brand in Sweden. The organisation have invested hugely in AI and Machine learning, so are looking for driven, forward thinking and open-minded consultants to help drive the continuous innovation within all business areas.
This role will be 8 weeks on-site and then remote (up to 100% you the consultant decide with the team).
Responsibilities include:
Support in planning, developing and deploying new big data & data lake products & services
Support operational maintenance of Big Data Lake & Advanced Analytics Platform together with other squad members
Contribute towards & support the Back End maintenance procedures to be put in place for AI based Services & offerings that would be rolled out to customers & consumers
Support all initiatives within the Group to setup Data ingestion Pipelines with their respective systems into the Groups Data Lake environment
Provide inputs towards Data Engineering related Best Practices together with Principles & Guidelines which needs to be informed and incorporated within the group
Ensure the delivery of quality data engineering within the entire portfolio of Data Mining & Science initiatives
Support solution architecture for overall Big Data Lake & Advanced Analytics components & featured within Digital Service Platform
Requirements:
Recent experience building and maintaining data pipelines with Spark
Current experience of system development around Big Data Lake & Analytics solutions
Good understanding and preferably working experience in AWS, SPARX, ML & Spark
Working knowledge of Agile methodology
Relevant Bachelor or Master's Degree in the area
Good working knowledge of Unix based systems, GIT, Python, Test driven development
Should you be interested in applying for this role or would like to know more, please send an updated CV to: (see below) or apply below.