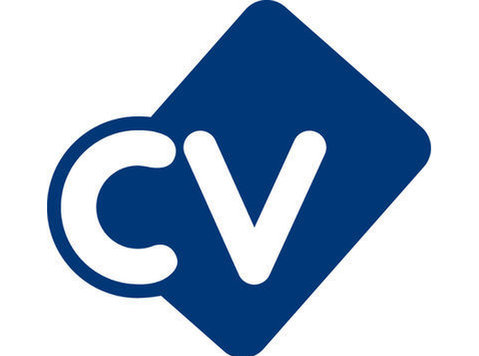 Our Automotive OEM client based in Sweden is looking for a talented Visualisation Artist to join their team.
Assignment Description:
As a VRED Visualisation Artist you will work collaboratively as a part of the design team. You will work cross projects and be responsible for delivering CGI material to the rest of the organisation aswell as keeping VRED-data updated with the latest 3D and C&M input.
Working close with exterior, interior, UX and C&M for digital material creation.
Good understanding and knowledge of virtual material, design and shape is necessary.
You might also have to work part time with CAD-preparation for marketing and VR
You will also be part of developing methods and processes within the visualization/CGI field.
Requirements:
Strong portfolio, containing work produced with VRED as main tool
Proven track record / CV with references
Experience from automotive business needed
Good at Post production.
Be receptive to learning new tools and exchanging knowledge.
Have material knowledge/understanding.
Software and IT:
Main software is VRED. The right candidate needs to have very good knowledge of VRED and ability to produce very high visual quality CGI with VRED as a tool.
Knowledge from CATIA and simple modeling experience it is appreciated, aswell as experience from VR with VRED as VR software.
After effects, Photoshop, HDR Lightstudio
Personal attributes:
Fluent in English (spoken and written)
Excellent team player, resourceful, organised and mindful of time management.
Very good communication skills. Ability to work in a sometimes stressful and demanding environment