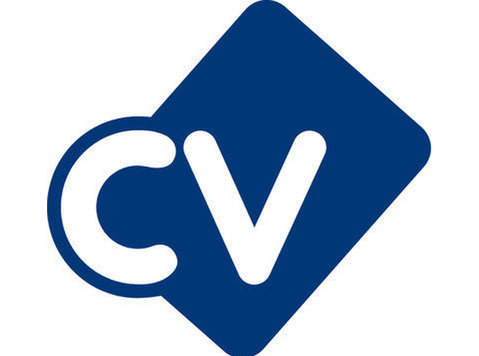 RFQ No: RFQ(phone number removed)
Position Title: Visualization Artist
Duration: Contract
Location: Gothenburg, Sweden
Assignment Description:
As VRED Visualization Artist, you will work collaboratively as a part of the design team.
You will work cross projects and play an important part of a team that are involved in VRED High end CGI production and possibly preparation of VR material for high level review purposes.
Work must be done mainly from the office in Gothenburg.
Requirements:
Strong VRED portfolio based on your own work.
Experience from preparing VRED files for VR usage
Proven track record / CV with references
Strong knowledge of Composition and lighting.
Experience in postproduction and grading.
Long Experience from automotive and/or architecture visualization.
Be receptive to learning new tools and exchanging knowledge.
Understanding of PBR materials.
Beneficial:
VR with VRED
Game engines
Experience or interest in Photography
Experience from Substance
Software and IT:
Main software is VRED.
Personal attributes:
Fluent in English. Spoken and written.
Excellent team player, resourceful, organized and mindful of time management.
Very good communication skills.
Ability to work in a sometimes stressful and demanding environment.
Very important is that the applicant have ability to interact well and has a personality that fits into our small, highly motivated, multi-functional team