Company:
Vivid Resourcing Ltd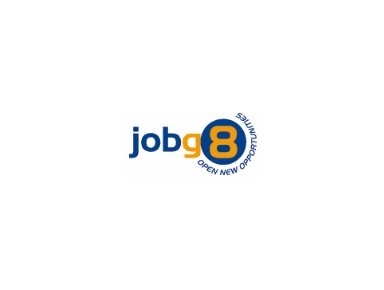 Automation & Instrumentation Engineer
Switzerland
Initial 6 Month Contract
Hourly rate: DOE
One of my clients, a leader in the pharmaceutical industry worldwide, are looking for a number Automation & Instrumentation Engineers to join them on a contract basis to assist with multiple projects they have going on at the moment.
The ideal Candidate must:
Be German speaking
Have a varied background covering all aspects of automation & instrumentation
Experience of working pharmaceutical industry
Have hardware design experience
System Knowledge:
If you believe you would be a good fit for this role then please reply with your up to date CV and a contact number and I will call you at the earliest opportunity.
Vivid Resourcing are committed to equality of opportunity for all applications from individuals are encouraged regardless of age, disability, sex, gender reassignment, sexual orientation, pregnancy and maternity, race, religion or belief and marriage and civil partnerships or any other characteristic protected by law.