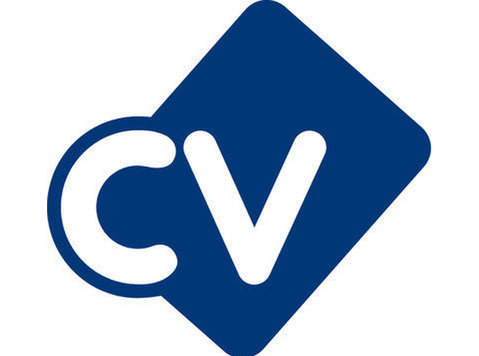 A leading M&E Contractor with a strong presence across the UK and Europe require a commissioning engineer to join there business on a freelance/contract basis to work on a notable Data Centre project in Sweden. The initial contract will last for 9-12 months with contract extension likely in further location.
Commissioning Engineer Duties;
To act safely always in compliance with the Company's health and safety policy and procedures. • Seeing that scope of works is programmed, delivered and executed on time to requisite levels of detail and quality. • To ensure technical compliance and high-quality production of deliverables. • Acting as a key point of client to client/s contact. • Utilising the company's management systems in achieving the primary tasks in hand. • Providing advice in determining commissioning and performance requirements, commissioning strategies, programmes and scopes of work a. • Manging the trade contractors' obligations to commission and manage the delivery of the specific services, in association with our scope of works. • To assist the development of project specific commissioning management/validation documents and procedures. • Review and comment on design of services in association with the specific discipline. • Co-ordination, integration and management of commission/testing. • Witness on site testing and report on findings. •Regular reporting and meeting attendance
Sign off to pay a genorous day rate with additional living away subsistence- standard rotation is 12 days on and 4 off.
For more information please contact Mark Kenny on (Email Removed)(url removed) or call (phone number removed)