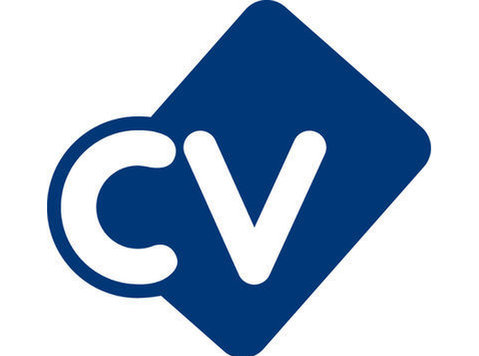 Electrical Testing Technician - Sweden
Excellent package on offer with room for negotiations
To work with the best.
To work with a vibrant, agile and multi-functional team in delivering projects on time, safely, to budget and to the required quality standards.
To build your career by assisting in the delivery of 'leading edge' engineering projects.
Permanent position available with a considerable portfolio of works for the next 5+ years
Role Purpose:
The role of Electrical Testing Technician initially based in Sweden is to carry out Testing & Inspection and Certification of all Electrical Installations as required by national governing bodies and to ensure compliance with national regulations and electrical safety procedures.
Key Functions:
* Carry out periodic inspections and surveys of installations.
* Manage and Implement Electrical Safe System of Work on site (if they are the AP)
* Complete Test Record Sheets as per SFS Finish Standards
* Create DB schedule's for inclusion in O&M.
* Update cable schedules.
* Verification of Redlined Drawings for the LV Installation that is being Tested.
* Compilation of reports and issue 'As Built' Test Certificates
* Carry out testing of Low Voltage installations as required by national governing bodies, issue report and snag list.
* Notify Project Manager and QC lead of any non-conformances or hazards on site.
* Carry out Pre-Test Inspections (walk-down the field installation of each system term to term) on site and compile defect reports on compliance with national electrical regulations.
* Implement and manage Lock Out-Tag Out (LOTO) and Control of Hazardous Energy (COHE) on projects where they are the AP(appointed person)
* Issues Final Certification for project.
* Ensure safety measures are being implemented with regard to meters and PPE being used i.e. ARC Flash.
* Assist close-out of project issues/ investigations / queries.
* Carry out Inspection & Testing of Final Sub-Circuits.
* Carry out Inspection & Testing of Main and Sub-Main Distribution Boards and Transformer offloading cabling.
* Electrical Testing Technician Responsibilities
Necessary requirement of the Electrical Testing Technician:
* Technical Knowledge and experience of Low Voltage systems and regulatory requirements – International Standards
* Data Centre experience / knowledge.
* Good Knowledge of I&C installations.
* Adhere to Low Voltage (LV) Switchgear switching protocols - ACB's, MCCB's etc.
* 'Authorised Person' competent and trained.
* LOTO and COHE trained.
* CompEx E01-06 qualified for ATEX environments (preferable).
* Safe Electric / NICEIC or similar 'City & Guilds' Inspection & Testing trained and qualified.
* Electrical Trade Background and/or a Third Level qualification in either Electrical or Building Services Engineering preferred.
If you would like more information on this role, please contact Ian Murphy on (phone number removed)