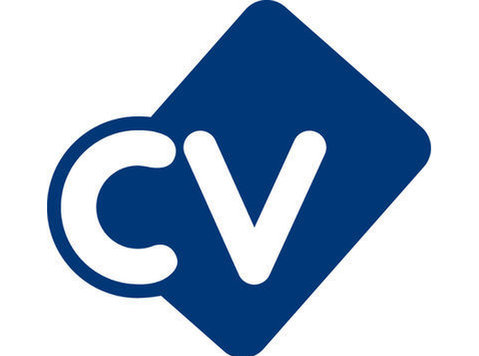 Sales And Account Manager, Sweden
Polymer Distribution and Compounding
Based in Sweden
Job ref: CP/46957
Salary: Commensurate with Experience
The client:
An established and highly successful business, headquartered in Germany and operating across multiple countries in Europe, seeks applications for a sales and account management function, focused on the Swedish market. The business has manufacturing facilities across Europe, North America and Asia.
The role:
This is an opportunity to join a strong and established team.
* You will be working from a home office in Sweden or from their Swedish HQ in Gothenburg.
* You will be responsible for looking after existing accounts and for the development of new customers across multiple markets.
* You will be expected to present the company's complete product portfolio and manage the growing business within the existing customer base.
This role could be suitable for someone looking for progression in their career path from a technical, support based function or those that offer exposure to polymer and/or chemical sales.
Main responsibilities:
* Maintain and expand the existing business
* Develop new sales opportunities within the Swedish market
* Ensure agreed sales targets are achieved
* Maintain profitable growth and develop sales in line with budget and strategy
* Visit existing and new customers on a regular basis
* Negotiate prices/contracts and ensure any price changes are recorded, as appropriate
* Offer technical advice according to ability and experience and liaise with engineers and back office, as appropriate
* Prepare area sales statistics, report and present this information internally
Required skills:
* Ideally, knowledge and sales experience from the plastics industry
* As a minimum, polymer exposure in a customer facing role
* Technical background, ideally a Degree
* Proven sales record and the ability to manage existing business, as well as identify and drive growth opportunities
* Commercial acumen
* Language skills – Swedish / English is essential
* Full clean driving license
Personal competences
* A hunter personality, self-disciplined and highly motivated
* Commercial mind set
* Good communication skills, both written and spoken
* Good organisational and time management skills
* Results driven, used to working to demanding sales targets
In return, our client offers a market competitive salary and benefits package that includes:
* Bonus payments
* Home office equipment and items, such as laptop and phone
* Company car
For EU roles, candidates must be eligible to work and live in the European Union.
Proof of eligibility will be required with your application.
Office Locations: Stratford-upon-Avon, Amsterdam, Barcelona, Cape Town, Dubai, Düsseldorf, Göteborg, Istanbul, Lyon, Milan, Mumbai, Shanghai, Singapore, Sydney and Washington.
PLASTICS - PETROCHEMICALS - PACKAGING - CHEMICALS - ENERGY – ENVIRONMENT
Listgrove Limited Registered in England No: (phone number removed)
Exhibiting at: Plastteknik, Med-Tech, Chemspec Europe, Kunststoffen, PPMA, K, Interpack, Compounding World, Interplas