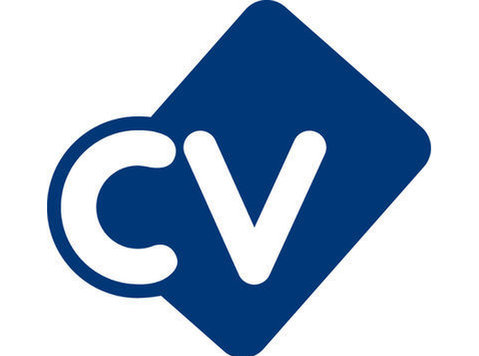 Our client is a leading information services provider and they are now looking for a Library Service Engineer based in Finland, Norway or Sweden looking after accounts in the Nordic region.
You will be one of the primary technical advisors and product advocates for the regional sales team and key customers in this territory. You will be assigned key accounts to look after and you will create, implement and support the best technology plan to deliver an excellent user experience for content search platforms for the higher education market.
This role will suit someone who is passionate about creating the best possible user experiences for customers, who has excellent stakeholder management skills and customer service skills. The successful candidate will have had experience in a similar role before and have knowledge of tools such as HTML, JavaScript, Application Programming Interfaces (APIs), MARC and XML. Experience within the academic library field will be very important.
For a full description of the role, please send your CV with a brief paragraph outlining your relevant skills.
Closing Date: Early applications may be prioritised.
**Inspired Selection operates an Equal Opportunities policy. We treat all employees and job applicants fairly and equally regardless of their sex, sexual orientation, marital status, race, colour, nationality, ethnic or national origin, religion, age, disability or union membership status.
In May 2019, Inspired Search & Selection pledged to promote The Book Trade Charity entry support As a charity , BTBS offer financial help to people (particularly those under the age of 30) looking for jobs in the book trade, including help with interview costs, to help support paid internships and work experience and for other opportunities for development. Please follow this link to check eligibility and further support