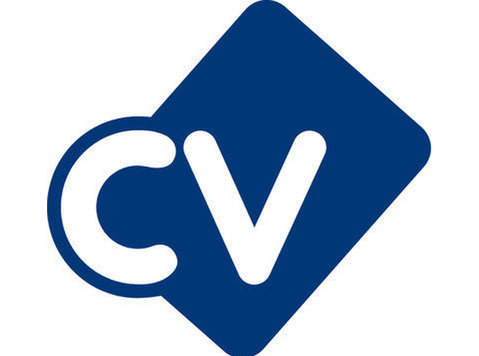 Salesforce Consultant
Malmo, Sweden
Market rates
I am currently working with a well known consultancy base in Malmo who are looking to engage with 1-2 Salesforce Consultants for a well known company operating in the Energy sector across Europe.
For this assignment they need very senior consultants that can help with the technical setup and implementation as defined in the PoC scope
In addition to this, the successful candidate should also be able to assist with identifying gaps and possibilities of re-using what is already implemented in other countries, such as:
Customisations.
Recommendations based on cost and functionality
Estimate effort, to convert to Salesforce, reusable parts of what is today built in MS Dynamics. Reuse or build from scratch.
The solutions in scope for PoC are:
Salesforce Sales
Salesforce Service
Salesforce Marketing
Salesforce Communities
Salesforce Social StudioExperience with a number of these solutions is key.
This is an urgent requirement and the successful candidates will be starting the initial preliminary phase in the next 2 weeks so it is essential that you are available in that time.
The successful candidates should also be happy to work on site in Malmo
Get in touch to find out more or hit apply!
tel: (phone number removed)
email: (url removed)
Key words: Salesforce, Sweden, Malmo, Skane, CRM, Copenhagen