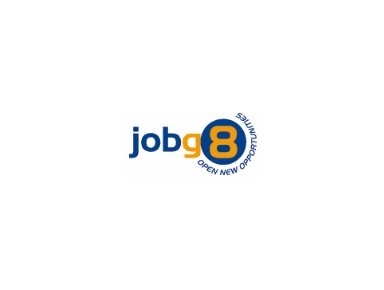 My client is one of the leading international IT full-service providers in the SAP environment.
Their market-leading SAP competence was built through many years of developing highly innovative solutions and services, and enhanced through our strong international presence.
Facts around my client
Globally SAP Certified in Hosting, AMS, HANA Operations and Cloud Services.

More than 6,000 customers worldwide.

Located in 25 countries
Client Consulting
- SAP FI CO Consultant delivers consulting solutions in the Finance area against contractual and project requirements.
- Advises and defines SAP Finance solutions by helping to solve business and technical challenges.
Utilisation and Revenue
- Delivers utilisation in line with targets.
- Delivers against a resource plan which drives personal and company utilisation.
- Identifies further opportunities for revenue.
Consulting Team Player
- Acts as a specialist within the consulting group by attaining and sharing best practice, knowledge and skills.
- Is a mentor to less experienced team members to support their professional development and personal performance.
Maintains an up to date knowledge and zest for the latest trends and utilises this understanding to bring innovation to our ways of working.
Key performance (managed through performance and development plans)
- Achievement of revenue and utilisation targets
- Up to date PDP demonstrating regular monitoring of progress and achievement
- Achievement of individual objectives
- Habitually demonstrate itelligence values and behaviours
Essential Skills
At least 7 years SAP FI CO experience

5 Full project Lifecycles
Qualifications:
Applicants will be expected to be qualified either holding an Accounting Degree or qualification eg CIMA, ACCA, ACA

Fully conversant with SAP Finance solutions, specifically SAP FI, CO and PS
If you wish to apply for this role, please send med your latest CV for immediate consideration.