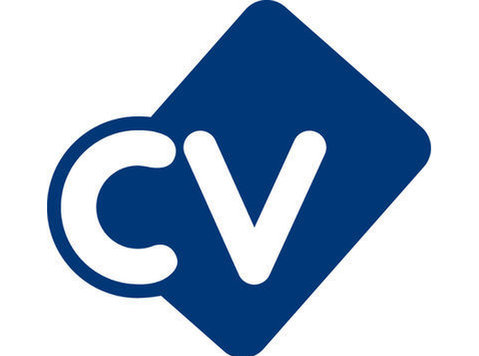 Job Title: Technology And Digital Risk – GRC And Application Security Manager.
Salary: 145,000CHF – 165,000CHF per year
Contract type: Permanent
Location: Zurich
Are you a high performing individual embedded within the implementation and operation of controls keeping businesses on a global landscape compliant? If so - a highly rewarding position working with one of the "Big Four" Financial services advisories has arisen, working with some of the most exciting and innovative companies Globally. Offering and developing an unrivaled service within their well-established \technology and digital risk team - Heading or working within the SAP security / GRC division offers a direct career path with unrivaled career progression.
Duties & Responsibilities
·Designing a Risk and Control framework for SAP controls complementing individual Client demands and requests securing their day to day business.
·Key figure in Managing and controlling relations with some of the most influential and Niche businesses within the market.
·Responsible for managing a team delivering high achievements developing a SAP Risk advisory portfolio supporting business development and successful practice management strategies.
·Exceptional identification and analyses of operational and compliance requirements including automation to design relevant automated solutions to mitigate risk.
·Able to embrace new technologies such as artificial intelligence, to address the cause and effect of the control weaknesses.
Experience
·Be able to understand and address the different functions, of different elements such as people, process and technology to make up bespoke GRC solutions.
·Solid understanding of GRC Process including risk management, Control testing and monitoring across risk management, Control testing and Financial security.
·Sound understanding of controls for SAP applications, (SuccessFactors, Concur, Ariba, And BW) with strong capabilities to understand SAP GRC process to convey with the relevant team members.
·Confident German Speaker along with Fluent English both verbal and Written.
·Masters degree within IT/ Computer science is an advantage.
We work with our licensed Swiss partner Accurity GmbH on all Swiss placements and all candidate applications/data is handled in accordance with Swiss law