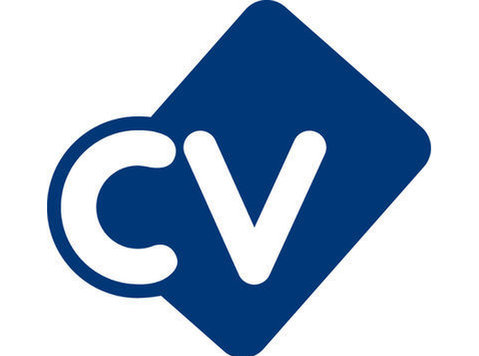 My client, a well known-tech company, focusing primarily in the defence industry, is currently looking for an information security officer to join their team of experts. You have the chance here to grow into a more senior role, working in a highly technical environment. You have the chance here to work on some of the most diverse projects going, taking on responsibilities with the GRC side, as well as undertaking some project coordination when necessary.
This is an excellent opportunity to join a well known and extremely highly rated company. They are immediately recognisable as a market leader in their field, which gives you the chance to work with the best, as well as newest technologies. Working here, you will be provided with excellent benefits, including the possibility for home-office, flexible working hours and generous bonus systems.
I have included some requirements below:
Fluent in English and German
5+ Years in an ISMS role
Good knowledge of Security Frameworks (NIST, Cobit, ISO 27k)
If you are generally interested and would like to find out more then apply now! Send in your CV to Daniel Budahn at
Alternatively you can call me - Daniel Budahn on (phone number removed) for a confidential discussion about this role.
NonStop is one of the largest and fastest growing specialised recruitment companies in Europe. We are proud members of the APSCo group who ensure we meet the highest quality standards within the recruitment industry. Our offices are located in the UK, Luxembourg, Switzerland, Romania, the US and the Czech Republic and we hold labour leasing licences across Europe. Please visit our website for a full list of the niche markets we cover