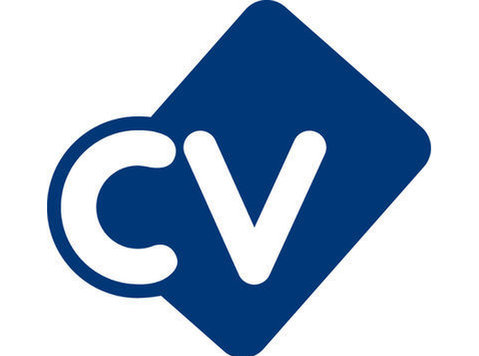 My client, a leading Cyber security service provider, is currently looking for a Senior Cyber Security expert to work in a PMO capacity, although this is still a technical role. This is a highly regarded company, who tend to work on long-term basis with clients, meaning that you will be working with a single client on a long term basis, rather than individual small projects.
You have the chance here to work at a very high level of expertise, with true experts in the field, at a company that recognises that your training will never end in this industry. This means they are happy to provide additional trainings, and even pay for you to be further certified. Additionally to their above average pay salaries; they do also have an excellent bonus system, which will guarantee a very generous remuneration.
Requirements:
5+ years of experience in Cyber Security
Previous PMO / PM experience
Background in Software development (JAVA, SQL, HTML5)
If you are generally interested and would like to find out more then apply now! Send in your CV to Daniel Budahn at
Alternatively you can call me - Daniel Budahn on (phone number removed) for a confidential discussion about this role.
NonStop is one of the largest and fastest growing specialised recruitment companies in Europe. We are proud members of the APSCo group who ensure we meet the highest quality standards within the recruitment industry. Our offices are located in the UK, Luxembourg, Switzerland, Romania, the US and the Czech Republic and we hold labour leasing licences across Europe. Please visit our website for a full list of the niche markets we cover