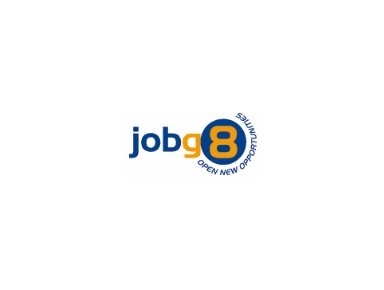 Level 2 Onsite Supporter (100%)
Basel
In this job as a Level 2 Onsite Supporter you will create, process, and resolve incident tickets in collaboration with your A/V support team. Your team will be the interface to place, process and execute the needs and requests for clients/users. Very good German and B2 level English is required.
Job Responsibilities
In this position you will provide 1st and 2nd level support/maintenance for video conference and meeting rooms including, but not limited to, MS Office 365 and all audio/visual infrastructure and applications. In this position you will resolve incidents via telephone, email, in person interaction and on-site collaboration.
To apply for this Level 2 Onsite Supporter Job you should have/be:
A solid understanding of MS Office 365
The ability to work with incident ticketing systems and assist through multiple forms of media
Previous experience with Audio/Visual systems and ITIL certification are advantageous
The ability to work in cooperation with other service providers and internal departments
Open minded, stress resistant, willing to learn and organized
Very good German and B2 English and any other languages are an advantage
For more information, contact Randy Munro at (see below).