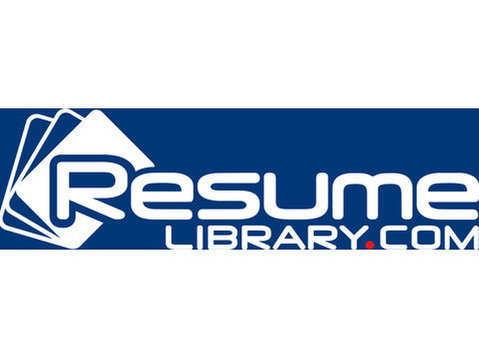 Job Description
Arista Networks is looking for world-class Security Engineers to join our Software Engineering team. Arista provides leading quality networking solutions through its suite of products which include network switches (EOS), switch orchestration (CVP), NDR (Awake), as well as other products and features contained within those products. Arista believes that security and quality go hand-in-hand, a high quality product must also be secure. With that in mind Arista is looking for team members that can manage the security of the products in order to ensure that Arista customers have the best experience possible for  what they use in their networks.
As a member of the security engineering team you will be responsible for the following items:
Helping to deploy security tooling in order to scan for secrets, potentially dangerous code, and generate SBOMs.
Managing CVEs found in Open Source Software and in-house written code.
Building tools to analyze raw data and look for potential issues.
Helping to create robust software supply chains.