Company:
NextLink Solutions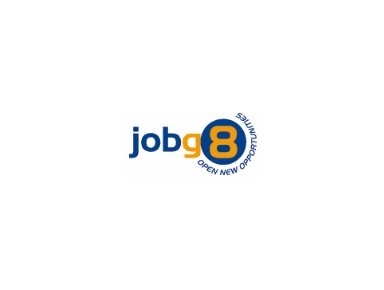 NextLink are currently working with a leading governmental organisation who are seeking a Senior Infrastructure Project Manager for their Geneva offices on a long-term contract basis beginning in January 2021.
The role will be in French so fluent written and spoken French language skills are a must.
The Role
Guarantee a project management based on the achievement of the objectives of the signed and validated project mandates.
Pilot projects using the Hermès methodology supported by the PMO in order to guarantee the quality of monitoring
Ensure that the needs expressed by customers are taken into account.
Validate, the actors concerned, the steering committees and the governance committees if necessary, the decisions related to the choice of the solution, the configuration, the development, the implementation of the solution.
Apply the project quality assurance plan.
Implement risk management in line with the requirements of internal control, information security and internal audit of the state: identify potential risks, assess them, control their development and propose corrective actions.
Organize the successive validations of the stakeholders for each phase of the projects.
Define the human resources necessary for the smooth running of the projects under his/her responsibility.
Establish, then implement, communication and support plans according to the stakeholders and the organization put in place.
Control and ensure the execution of the training plan as part of the general planning of projects.
Required Experience
Vast experience and knowledge of all piloting disciplines involved in all phases of a project, supported by a recognized methodological reference such as Hermès, PMI,
management,
Experience as a project manager in the management of projects with an infrastructural component (network, database, virtualization, etc.)
IPM experience (A valid certification is a plus)
Highly skilled in human resources and communication management, including within the framework of an organization based on remote work,
Ability to manage multidisciplinary resources, delegate and set goals.
Have a strong capacity for interaction with expert engineers, project stakeholders and management