Company:
NextLink Solutions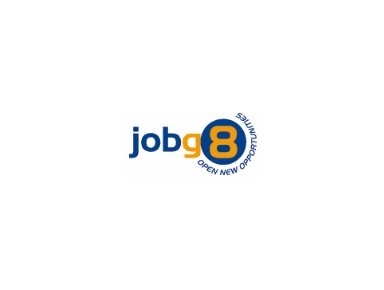 Senior Infrastructure Project Manager - French Speaking (Mandatory)
Currently looking for a Senior Infrastructure Project Manager for a long-term project to be based in Geneva.
The role is to help support the implementation of a multi-year plan and to lead the infrastructure projects to obtain the results in accordance with the requirements formulated by the sponsors with regard to quality, performance, costs, deadlines and safety.
The role will require candidate to be a native French speaker.
Essential Skills Required
Project management and coordination skills.
Knowledge of HERMES project management methodology.
Knowledge of ITIL processes and best practices and their implications within a company or state organization.
Knowledge of Database environments: Oracle, SQL Server, PostgreSQL, MySQL, MariaDB
Knowledge of reporting tools: ETL, Qlik, Qliksense, Cognos, PowerBI.
Knowledge of machine learning type project management.