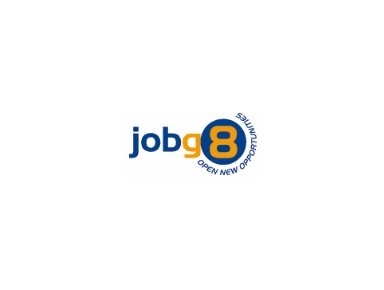 Senior Database Developer - Geneva, Switzerland
NextLink Solutions need to hire a Senior Database Developer for a crucial and very complex project, where all your skills will be tested.
Senior Database Developer Qualifications/tasks:
Over 10 years of experience as database developer.
Great experience with Oracle, DB2, Cobol and Control-M.
Good experience in Mainframe Migration projects, Data Analysis, Mapping, Scripting for migration from DB2 to Oracle RDBMS.
Location: Geneva, Switzerland
Duration: 12 months + possible extension
Language requirement: English
Start date: ASAP
Interviews are now taking place, so call Neha immediately for a confidential chat.