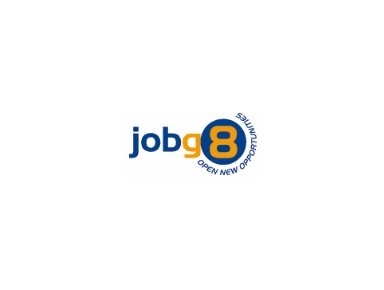 Overall responsibilities
This position is responsible for creating and maintaining a constrained weekly master production schedule (MPS) and managing the frozen period horizon for all possible production requirements (scheduling, rescheduling, reworks, outsourced work-in-progress inventory) over a 4-24-month horizon. The planner will also be responsible for providing service & inventory input to manufacturing issues and communicate potential impacts to key business partners.
Position duties and responsibilities
- Responsible for creating a constrained weekly master production schedule (MPS) and ensuring raw material availability.
- Planning and freeze period management of production activities (rescheduling, rework, outsourced work)
- Maintain material inventories within goal, while minimizing excess, obsolete and expired products; develop overall inventory projections for specific products.
- Perform Rough Cut Capacity Planning (RCCP) for resources, shifts, equipment and shutdowns.
- Establish minimum order quantities (MOQ) and balance against overall equipment efficiency (OEE).
- Plant inventory management and control.
- Vulnerability report ownership & updates.
- Plant Slow Moving & Obsolete (SLOB) management.
- Resolve manufacturing conflicts for site/portfolio as they relate to production planning. Manage impact and communication of manufacturing driven change.
- Lead/support all compliance process activities including change control, deviations, events & non-conformance reports and assess supply impact.
- Provide asset specific input to the end to end supply chain processes and ensure planning master data (safety stock, lead times, etc.) in the ERP system is accurate and up to date.
- Participate in new product launch meetings and new product forecasts as a business partner.
- Execute planning activities during phase-in phase-out programs.
Job profile
Education Requirements:
4-year university bachelor's degree or equivalent
Supply chain certification (APICS/IBF) desirable
Experience
- 7 years related experience
- Experience with ERP & advanced planning systems
- Production planning or manufacturing experience in a medical, pharmaceutical or consumer industry
- Familiarity with relevant legislation (eg GMP, ISO requirements) is desirable
Michael Bailey International is acting as an Employment Business in relation to this vacancy.