Company:
Source Technology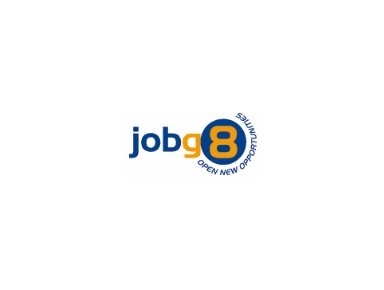 My client based in Switzerland, a global software organization are URGENTLY looking for an experienced C++ Developer.
This is a long term project with a minimum of 12 months on offer.
You will be working with a consumer electronics customer focusing on the IoT space.
Skill set:
- OOP and strong use of C++ to develop User interfaces for the customer.
- Strong knowledge of C++/11/14
- Multi threadding
- Realtime software engineering experience.
- Good knowledge of Embedded
- Knowledge of RTOS
- Knowledge of Windows OS and Linux
If interested please send me a copy of your updated CV.