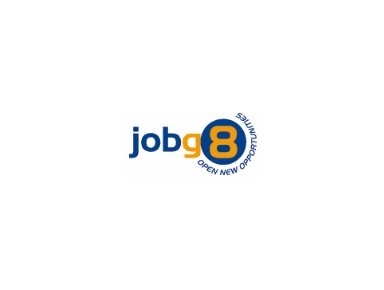 SAP Basis Consultant - HANA/OS DB/Linux/Windows
I am currently working with one of Switzerland biggest companies. They're looking to grow their SAP Basis team. You will be responsible for the design, implementation and operation of SAP solutions for Switzerland's largest companies along with Swiss SMEs. You will improve SAP system landscapes for over 800 SAP systems. Other responsibilities will include management of technical projects, planning EHP upgrades and support packages.
Essential Skills:
Experienced with SAP Basis technology
Experienced with set-up and operation of SAP systems with Linux and Windows
Experienced with databases HANA/Oracle or Sybase
Good German and English language
Please contact Keiran Baldwin for more information.