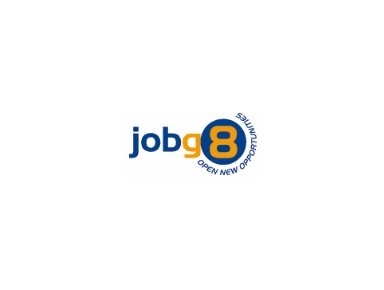 For a project at our client's site, an international bank based in Zurich, we are looking for an experienced Senior System Engineer - Unix/Linux/RedHat/Web Security (5313).

In this role you will work in an interesting and challenging position in the Area of Internet Facing Applications integration and support.
Your Qualifications:
A consistent record of at least 3 years in Unix/Linux - RedHat and Network Technologies
Excellent knowledge in the area of OS Security and Web Security
Good knowledge of Apache Web Server
Good knowledge of Application Servers like Tomcat/WLS
Java knowledge required
Knowledge of web technologies like HTML 5, Javascript, CSS and AngularJS
Know-how in at least one of the following Scripting languages: Python, Perl or Bash
Resourcefulness and troubleshooting aptitude
Good interpersonal skills and ability to work and communicate with senior management and other partners
Fluent in English, German would be advantage
Your Tasks:
Accountable for the Internet Facing Applications (IFA), Proxy Infrastructure of a reputed bank in Switzerland and the corresponding Software Components eg Web Application Firewall (WAF), Reverse Proxy and Authentication Systems
Ability to work in the integration phase including: planning, configurations and installations of new functionalities and patches
There is chance to join the tactical engineering phase, Use case/Problem analysis, solution architecture and as well as realization
Dedicated and solution oriented collaboration in the further development of the IFA infrastructure and the integration of new functionalities
Collaboration and knowledge exchange with the various engineering departments in the wider area of the security
Take over the L2 support of the WES infrastructure which will include 24/7 on call shifts
Off to new destinations!
Apply now directly or contact our team.